Play video in theatre mode
The First Light Client on Solana
Providing secure and trust minimized access to the network
What we offer
A safe and cheap alternative to trusting centralised RPCs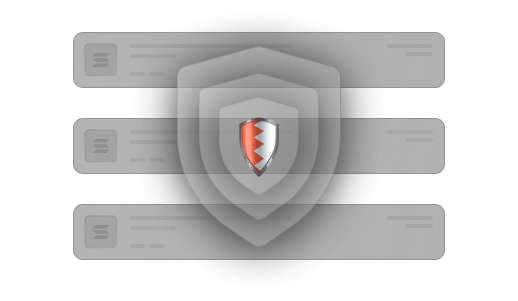 Your safety
Tinydancer protects users against RPC attacks like phishing hacks.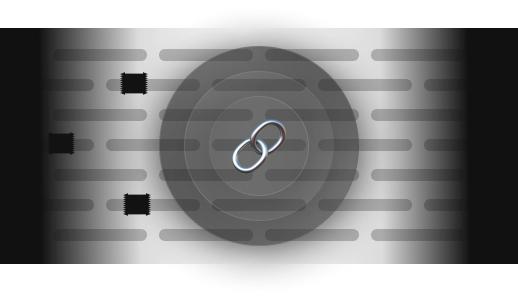 Collusion Proof
Nodes can rely on the tinydancer network to receive missing block data and repair the block incase they are eclipsed by corrupt nodes.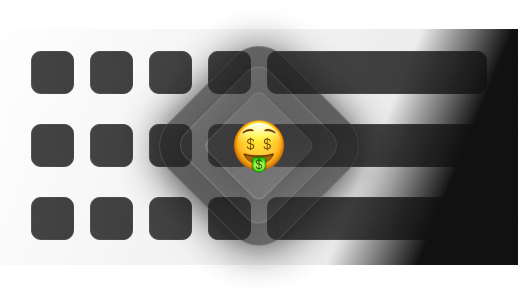 More Rewards
Full nodes can get paid to provide additional security by verifying blocks for users on-demand.
Phase 1
SIMD1 Acceptance
Consensus Verification
Wallet(Backpack) & Saga Port
Phase 2
SIMD2 Acceptance
DA Sampling
Repair Service
Phase 3
SIMD3 Acceptance
Fraud Proving System
Tweets
All the LOVE from our users
Team
Meet the crew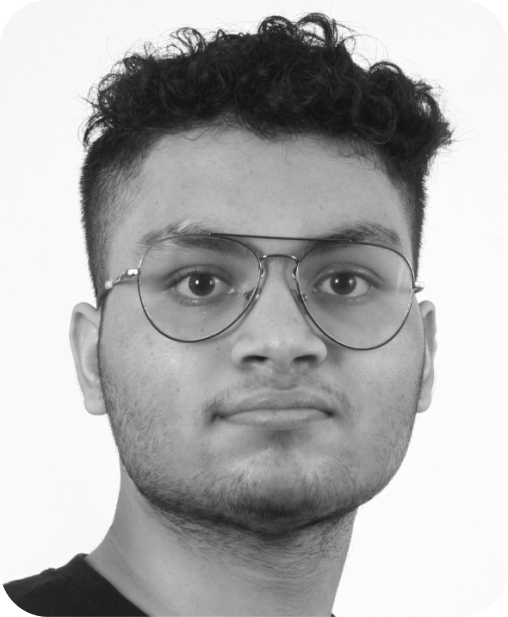 Anoushk Kharangate
Co-founder | Full Stack Rust Dev
Ex-Founder, metapasshq.xyz
OSS contributor at Anchor, Solana Labs, Jito Solana, Switchboard, Metaplex and more
Community
Our Backers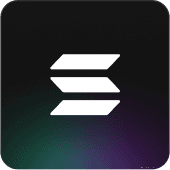 Solana Foundation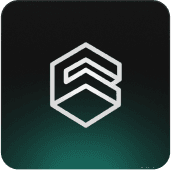 Cubik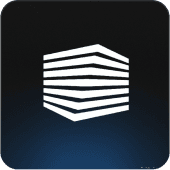 Staking Facilities
Advisors
Meet our advisors
Copyright © 2023, Tinydancer - All Rights Reserved